Contact
About Chalmers Dale & Co. Pty. Ltd.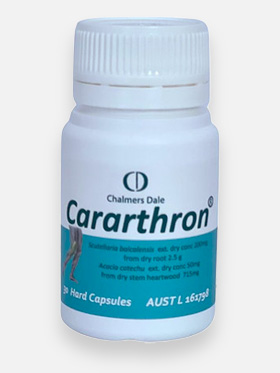 Chalmers Dale & Co. Pty. Ltd. is a privately owned Australian biotech company based in Sydney, Australia and a supplier of health and nutrition products to Australia and the world.
Chalmers Dale & Co. Ply. Ltd. have a reputation for producing the highest quality products, and providing the finest level of customer service.
The flexibility and the combination of our developmental expertise coupled with the highest quality assurance of meeting the most stringent Regulatory requirements of GMP and TGA (Therapeutic Goods Administration) puts us in the forefront of the global Health and Nutrition market.
---
Enquiries
For any enquiries, please contact us:
Chalmers Dale & Co Pty Ltd
PO Box 217
Milsons Point
NSW 1565
AUSTRALIA
Phone: (02) 9460 2024 (or +61 2 9460 2024 if you are outside Australia)
Home